Gumatj Corporation based in Gunyangara in the Northern Territory operates the Gulkula Regional Training Centre, an Aboriginal owned and run corporation providing certificate-level training for young Yolngu men and women. For its first program, Gumatj Corporation knew it needed to know as much about each applicant to bring forward a local workforce.  To do this, Discovery was used.  Working on-site with a local team including Traditional Owners and service providers, 89 people applied for the organisation's first program, 10 were selected and all successfully completed the program.
We were really delighted with the calibre of the participants, how they interact with each other, how thoughtful and focussed they are. It is a first for us to start a training program with such a cohesive group and for us to know so much about them individually.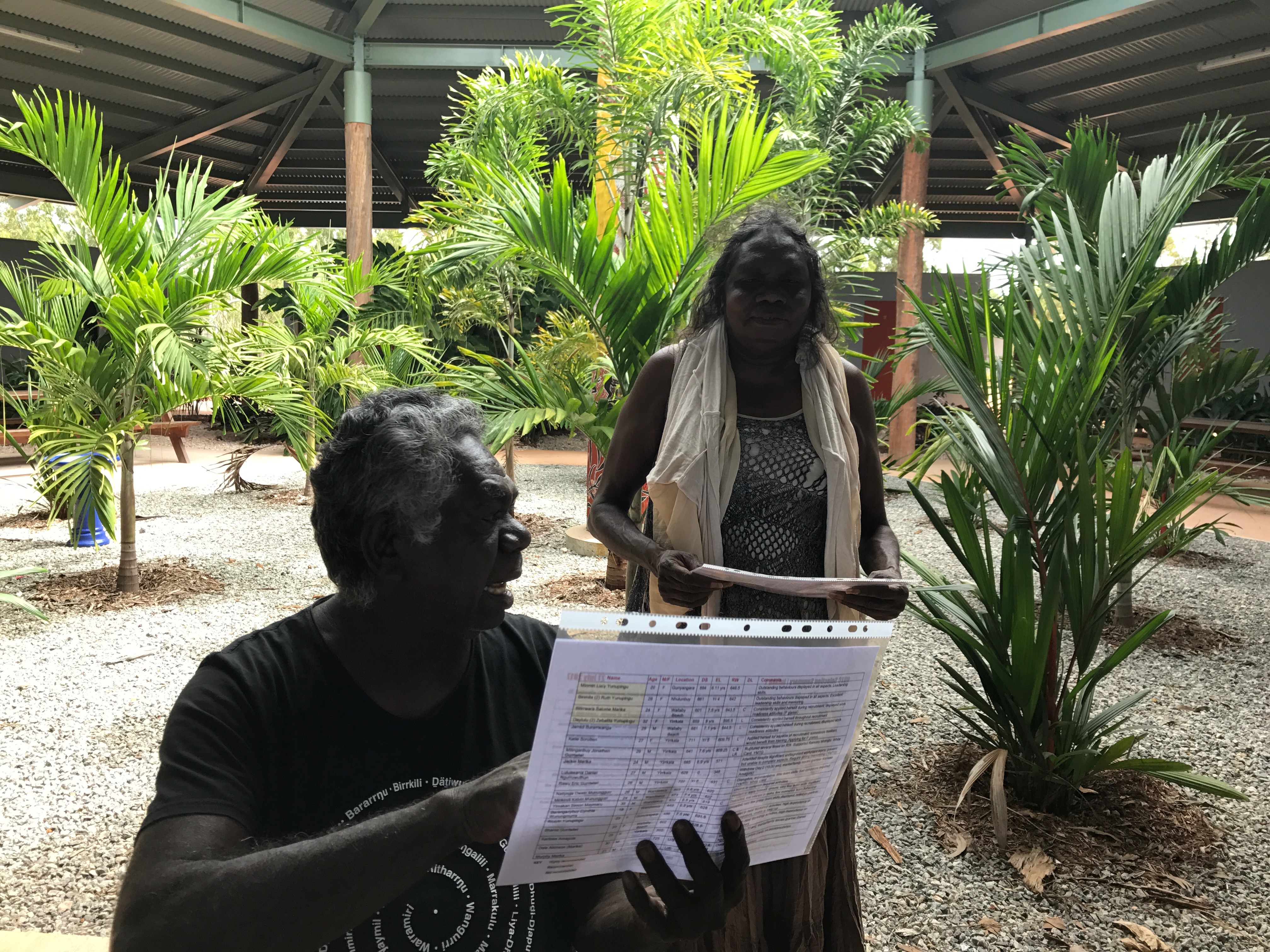 We are committed to local employment and Discovery supports this. We have used Discovery for the Gulkula Regional Training Centre recruitment and now have the skills in-house for future intakes. We were really pleased with the result and the Traditional Owners were well equipped to make the final selection.