Recruitment can be a complex task for an organisation. For those looking for work or training opportunities, it can feel daunting, even stressful. If your first language is not English, or you haven't been in the workforce before, those challenges are even greater. Discovery turns this on its head.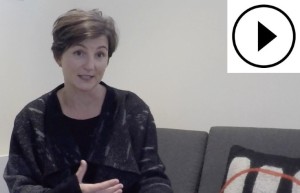 Discovery is a spoken and activity-based individual assessment and recruitment tool which is engaging and effective.
It has been designed as a discrete and contained process that organisations can easily integrate into their existing recruitment and assessment practices.
Using Discovery equips organisations with workplace-related information about an individual applying for a position or one currently employed.
The results allow organisations to compare applicants objectively and determine those individual(s) most suited to the specific development, employment or training opportunities. It makes good business sense.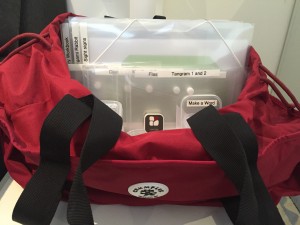 To implement Discovery, organisations nominate members of their team to become facilitators.  The facilitators participate in and complete all aspects of the Discovery Workshop.  The facilitators, on behalf of their organisation, are provided with two Discovery Toolkits.  The Toolkit includes the instructions, materials, activities and supporting videos to implement Discovery within their organisation themselves.
Discovery makes assessment an enjoyable and successful process.  It is practical, affirming and accurate.  The entire process from delivery to assessment is managed by the organisation.  This benefits both the organisation and the individual completing their assessment.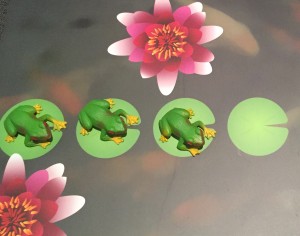 Through the careful selection and design of activities and assessment processes, Discovery provides an immediate indication of relevant workplace behaviours and relevant skills.  It is completed in two to three hours.  During this time, it assesses workplace literacy and numeracy; English literacy; and, 17 aptitudes.
The aptitudes are: motivation; coordination; knowledge building; precision; conformity; attentiveness; information processing; memory; task focus; thinking; spatial awareness; creativity; thinking; perceptual expression; persistence; reasoning; and, dexterity. 
Using Discovery gives organisations the ability to assess individuals for specific development, promotion or training opportunities.  While the ongoing success of the individual in training or work will depend on the organisation's own internal management practices, Discovery can contribute significantly to a positive commencement.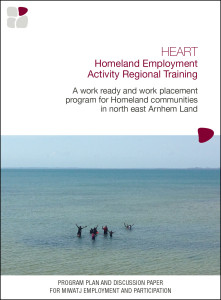 Discovery has been used successfully for recruitment in the mining industry for the Indigenous training and employment initiative, ALERT, in north East Arnhem Land.  In 2015 the Discovery was further adapted and improved the methodology for remote delivery as part of Miwatj Employment and Participation's HEART Program.
When Discovery has been formally taught to others to implement, new facilitators record a 95 – 97 per cent accuracy of their assessments when reviewed by the developers.
Discovery has been implemented by the Gulkula Regional Training Centre in North East Arnhem Land for their recruitment and a little about the process is described in the Applicant Information brochure.
For further details, see our short brochures on how to introduce Discovery and the role of the Discovery Facilitator.