Starting Turnstone Projects in September 2003 was a proud moment. I have been to unforgettable places and had the privilege to meet and work with generous people who welcomed me to their community.  I have loved making connections, learning and giving back.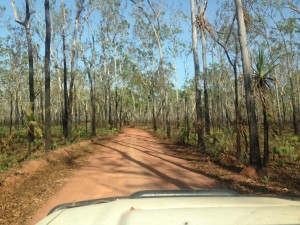 Every project has had a common element, a shared interest for change.  To help, an asset-based approach is often used, working to the strengths of the people and the place.  It also means that those people where the work is focussed or based, are the ones who have the skills and resources to continue to implement and evolve the project.
While the individual assignments have differed in their location, industry and participants, the central themes stay the same: learning and employment; capacity building; enterprise development.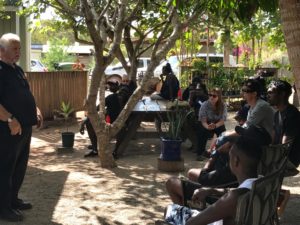 I have rolled out my swag to get the job done, had meetings indoors and out – anywhere to reach the community – and clocked up a lot of kilometres across Australia.  I have worked with and been encouraged by some colourful, courageous and thoughtful people. The opportunity to create an inclusive Indigenous employment program with very few boundaries early on in my consulting time was quite an immersion.  Ten years on, collaboration continues.  Other early projects like the Business of Saving Water, a partnership with governments, the community and philanthropy demonstrated the importance of building a collective and systematic approach for complex issues.
Having the support of close colleagues, friends and mentors has been very important as have the diverse and dispersed networks built along the way.  Presenting and sharing my work, opening it up for evaluation and working with others through Philanthropy Australia and with Sandy Daff and Dr Cecil Pearson, has also taught me much.
The unexpected bonus to have my two sons on-the-ground during various projects from Arnhem Land to Blackall has enriched their lives and my understanding.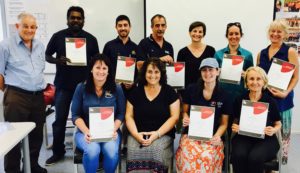 Highlights are of course the most challenging projects where, after many years, long term change has been realised.  It has also been when the lessons learnt have been able to be documented and shared, enabling others to adopt and use the methodology.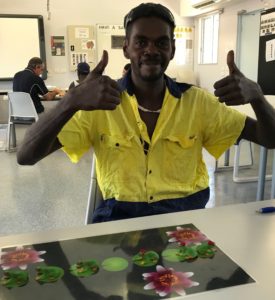 As to what's next, it's collaboration for me.  There will be a renewed focus to see Discovery, our simple yet transformative selection and employment tool, move beyond the Northern Territory.
Also, Let's Get Talking, our hands-on digital storytelling project for community groups and the opportunity to work with Kirstie Davison of Mariki Media of Blackall in Central Queensland.
As I was when I started out, I am excited about how the work I do has the potential to enrich communities.  Deliberately and increasingly, my approach is more aligned to a social enterprise to support, encourage, learn and contribute.